"

In a somewhat eclectic collection, the melodies are always warm, non-confrontational, & touching upon many subjects & concerns with good technique... well-nurtured vocals... Wonderful music to listen to early in the morning. Comforting, reassuring & while others may sing the praises of whiskey Ms. Heard is closer to jasmine tea, ruby red wine & hot chocolate moments." - John Apice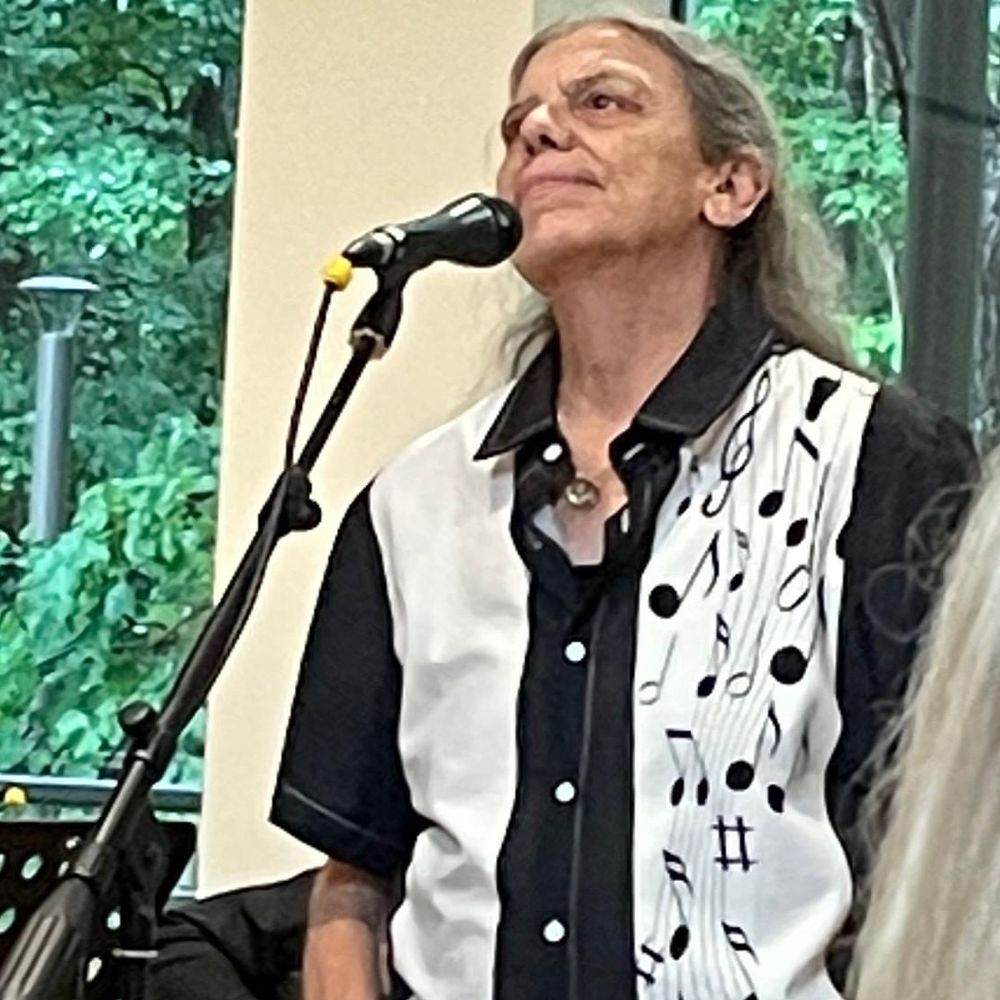 New Release, October 2022!
Since the November 2019 release of her first solo project, "Mama's Biscuits", Kirby Heard has become known for songs that take listeners on journeys through yesteryear and memories of home. Introspective, inquisitive, and witty, these songs shine with her authentic voice and perspective. Kirby has now collected her writing of the past few  years into a brand new CD "Ripples in the Wake". These songs, like the ones from her first album, call down-home grass-roots stories that this generation needs to hear and our generation needs to remember. Come along as Kirby shares how her path has taught her to infuse her music with insight, love and loss, and new promise.
Kirby Heard
Photo by Chris Myers. Sound Check / Songwriter Round July 2022
6.03 MB
Press Photos